If you were waiting to purchase a new Mac in hopes Apple would release one more thing before the holidays, you can stop waiting.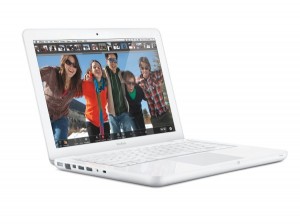 Phil Schiller, Apple's senior vice president of Worldwide Product Marketing, told Gizmodo that the company's holiday line-up is set. This means no new products.
This isn't the first time Apple has done this. In previous years, Apple has made similar statements to make sure customers knew no new products would be released and that it is safe to buy.
It's been busy for Apple in the last week. The company released a new Mac mini with Snow Leopard Server pre-installed, a new Magic Mouse, a new MacBook and new iMacs. We posted our review of the Magic Mouse and 27-inch iMac earlier this week.