Apple is reportedly investigating complaints from users that iOS 4 runs very slow on its iPhone 3G.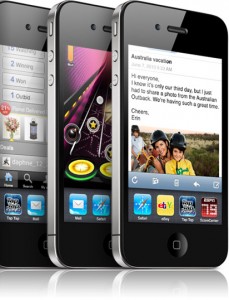 Complaints from iPhone 3G users began to surface soon after the iOS 4 was released, but those complaints were quickly overshadowed by the iPhone 4's antenna woes. However, with that crisis behind them, Apple is now investigating how iOS 4 runs on the iPhone 3G, According to The Wall Street Journal.
User complaints have ranged from slowdowns to having the iPhone 3G almost unusable after upgrading to iOS 4. A number of people I've spoken with have even tried a complete restore of the iPhone 3G, with varying results.
The problems with iOS 4 do not appear to affect the faster iPhone 3GS or the iPhone 4.