With all the stories going around today about the iPhone 4 antenna problems, I decided to speak with Apple directly and find out what was going on.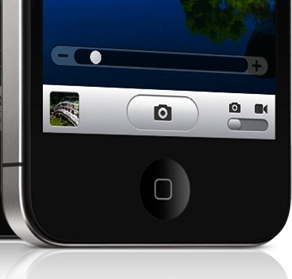 An Apple spokesperson told me today that the issue affecting the iPhone 4 is the same issue that would affect any phone if you covered the antenna. The end result is signal loss.
The Apple spokesperson said a simple workaround for the problem is to not cover the antenna on the left hand side of the device in a way that bridges the gap where the antenna is, with the metal band. Another thing to do is keep the iPhone 4 in a case.
This explains why the people that I talked to over the last 24 hours that were using a case were not experiencing the problem. Those that didn't have a case were.