Apple could be facing another antitrust probe, this time in the EU, according to a new report published over the weekend.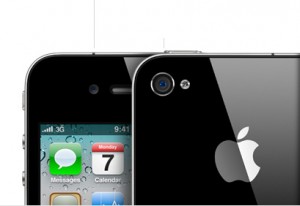 Rethink Wireless says that EU Commissioner Neelie Kroes is using Apple's App Store as an example of a closed environment. That's not good news for Apple as the EU begins focusing on open platforms and interoperability.
"We need to make sure that significant market players cannot just choose to deny interoperability with their product," said Kroes. "This is particularly important in cases where standards don't exist… This is not just about Microsoft or any big company like Apple, IBM or Intel. The main challenge is that consumers need choice when it comes to software or hardware products."
Apple is facing antitrust allegations at home in the U.S. too. The DoJ is reportedly looking into complaints from Adobe, after Apple refused to allow Flash on its mobile iOS platform.
The DoJ is also looking into Apple's business practices in the music industry. They have spoken to major music labels after allegations that Apple is pressuring music companies to withdraw support for Amazon.com's MP3 Daily Deal.