In announcing the dates for its Worldwide Developers Conference on Wednesday, Apple upset some of its Macintosh developers. But Apple is not abandoning the Mac platform.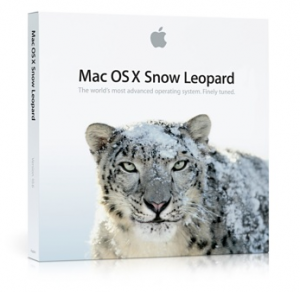 Many developers felt left out and a little like Apple had slapped them in the face when it said the company would not accept submissions for its design awards from Mac developers, only iPhone and iPad developers.
Some even questioned whether they would attend WWDC this year.
One listener of Your Mac Life emailed Jobs on Thursday and asked:
I would like to know if Apple is putting a de-emphasis on Macintosh OSX software development moving forward?Is Apple's future direction to support only mobile application development?
Jobs' response:
No.Sent from my iPhone