After introducing the iPhone 4S on Tuesday, many of Apple's Web sites around the world updated with information about Siri, Apple's new voice assistant technology. One that was missing was Canada.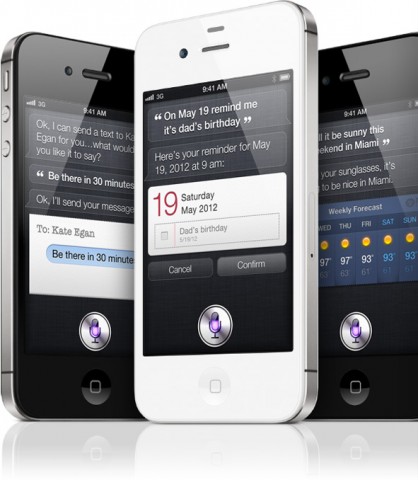 Many have become concerned that Siri will not be available in Canada, but it will. I've confirmed with Apple that Canadian users will be able to turn on Siri on their phones.
Siri is localized in US, UK and Australia, French and German. The company didn't specifically use Canadian in the technology, but it worked just fine for me.
I used Siri on an iPhone 4S for a little while this morning using the US version and it understood all of my commands, so Canadians shouldn't have a problem when it's released.