Apple will close down the Lala music service it purchased last December, according to a note on the service's Web site.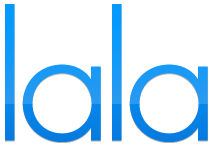 The service will officially close it doors on May 31, but it is no longer accepting any new users, the note says. Apple also said it will look after existing members of the service who still have a balance in their account.
Users will be able to keep any downloaded songs and the balance in your account will automatically be transferred to an iTunes Store credit, according to Ars Technica. You also have the option of requesting a check from Apple for the balance, as long as the request is received by May 31.
Apple acquired Lala in December 2009 for what many thought would be a streaming service built into iTunes. It should be interesting to see what Apple does with the technology.