It's not like actually having an iPad, but at this point it's the next best thing. Apple on Monday posted several tutorial videos on its Web site explaining how the iPad works. There are 11 guided videos in all, spanning most of the topics people will be using the iPad. Videos topics include Safari, Mail, Photos, Videos, YouTube, iPod, iTunes, iBooks, Keynote, Pages and Numbers.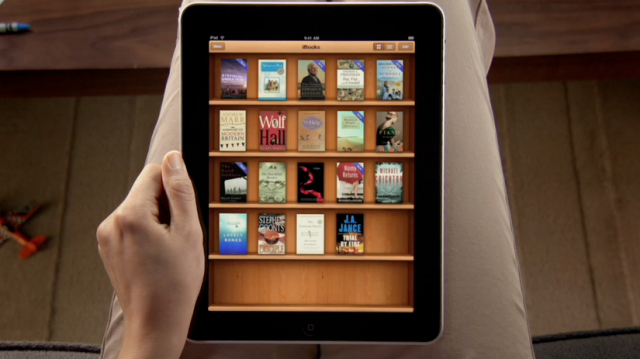 Of course, the last three videos detail Apple's mobile version of iWork, which should be one of the highlights of iPad software when it's released later this week.
Apple earlier today confirmed that the iPad would be available at most Best Buy locations when it goes on sale on April 3. The company will also host iPad workshops in its retail stores on Saturday teaching new customers about the device.