AT&T says attendees of this year's SXSW will have a much better experience using its wireless network than they did last year.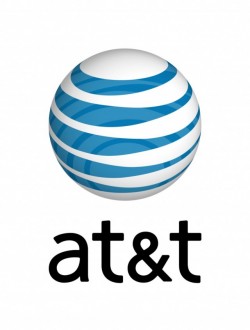 During the popular event in 2009, users literally brought AT&T's 3G network down, making it impossible to use. AT&T said at the time that the demand for data was unprecedented, but that did little to help users stay connected to the network.
This year, Chris Penrose, vice president and general manager of AT&T South Texas, says the company has done a lot of work to make sure it doesn't happen again, according to the Statesman.com. Antennas have been installed inside the Austin Convention Center and they have added some portable transmission sites to help with the expected heavy traffic.
Penrose said AT&T's data traffic grew 5,000 percent of the past three years. Coincidentally, the same time the iPhone became a popular device.
Earlier this year, AT&T's network failed users of the NAMM trade show as 80,000 attendees descended on Anaheim, Calif. Many users couldn't use data connections or make phone calls during the show.