NAMM is one of my favorite trade shows, which may contain eye-candy Trade Show Displays, because it combines great Mac software with musical instruments. Unfortunately, this year NAMM didn't include a wireless network that actually worked for iPhone users.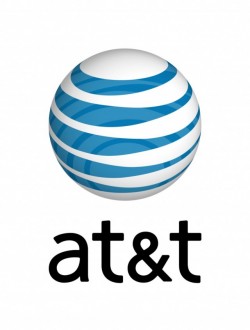 NAMM is filled with the largest music companies in the world showing off their products. There are also countless celebrities making appearances all over the show and press from around the world. One common theme — most were using an iPhone.
At least 95 percent of the people I saw at the show were sporting iPhones. Sadly, most were having the same problem I was — no network connection.
I would have five bars and the 3G status on, but no data would come through. I couldn't even make a phone call. I just got the "Call Failure" screen when I tried to call someone.
It wasn't until the second day that I started to notice other iPhone users around the show shrugging their shoulders and looking at the phone wondering what was going on. It didn't take long to figure out that AT&T was the problem.
I stopped and talked to many people who seemed to be having problems and without failure, they were all AT&T customers. On the other hand, Verizon customers that I spoke with were very happy with the service.
I suppose that makes sense since there were so many iPhones, but still, we should be able to expect to make a phone call and check email.
I've never had many problems with AT&T, but what I experienced in Anaheim last week is totally unacceptable. I expect more from a company I pay to provide a service to me.