Nobody said it was going to be fair, but it's Apple's store and they can do what they want.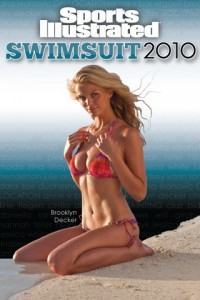 While an estimated 5,000 apps have been removed from the App Store since last Friday, not all 'overtly sexual' apps will be purged, according to Phil Schiller, Apple's senior vice president of Worldwide Product Marketing.
When asked during a New York Times interview why the Sports Illustrated Swimsuit app was still available, but others had been removed, Schiller said, "The difference is this is a well-known company with previously published material available broadly in a well-accepted format."
Schiller said Apple had to prioritize its customers.
"We obviously care about developers, but in the end have to put the needs of the kids and parents first," he said.
That still leaves questions about apps like the one from Simply Beach that was banned on Monday, even though its business is designing swimwear.