I'm finally home after spending almost three weeks on the road, including a trip to Apple's event on January 27 to see the unveiling of the new iPad. I decided to wait until I got back to give you my thoughts on the device and avoid the rush of stories on Wednesday and Thursday. I had the opportunity to spend some time with the iPad after the launch and There's a lot to love about it, from the design to its incredible speed. Actually, I think it's the speed of the device that impressed me the most. Apps open and close really fast, and available immediately after launching them.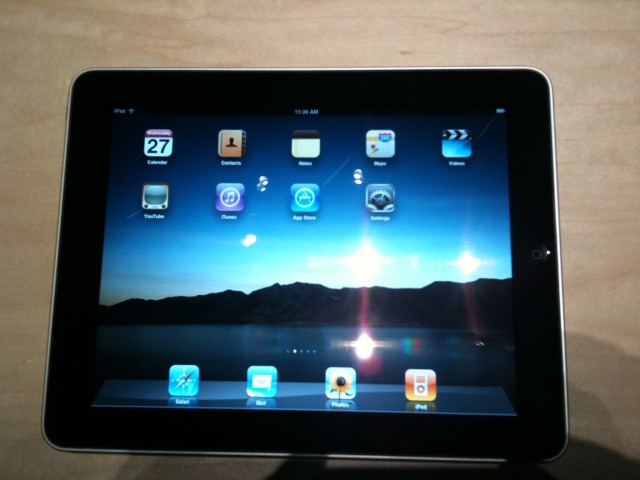 I found that to be the case even with iWork. Launching Pages and then start typing and it captures everything. Impressive.
The design is very similar to a large iPod touch, but I think that was expected. That's not a bad thing either — the iPod touch is one of Apple's most successful products, so why not use what you've learned.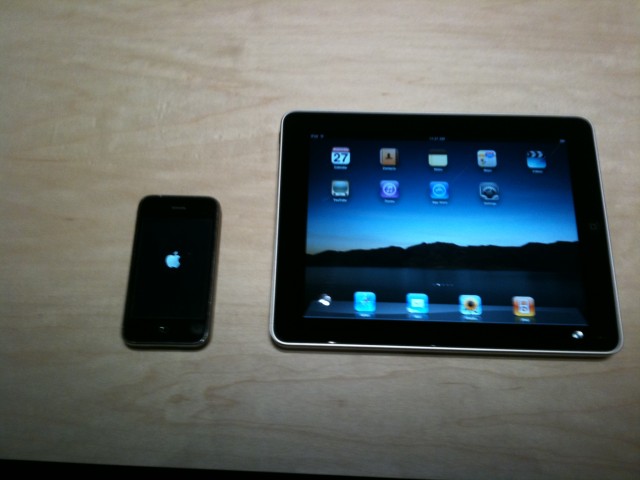 The screen is brilliant. HD movies playing at full screen look amazing. Actually, anything you view with the iPad looks amazing with the display it has, even the Web.
The iPad was a bit heavier than I thought it would be. Not so heavy that it was uncomfortable or anything like that. It's not like it'll weigh you down after using it for a while or anything, it just seemed heavier than I expected.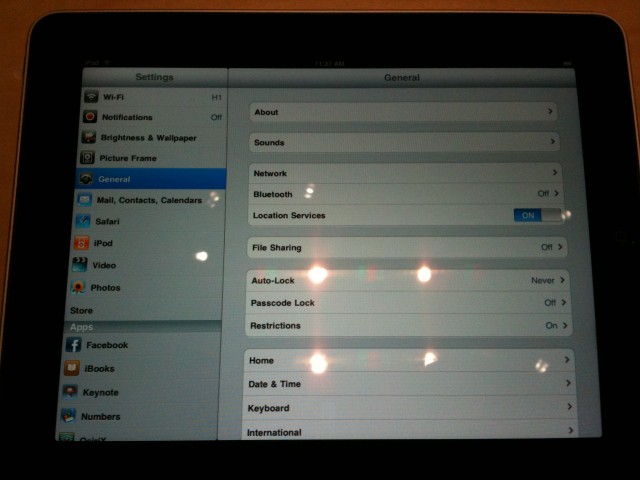 Of course, the iPad comes in two models, one with Wi-Fi and one with Wi-Fi and 3G connectivity. I know there has been a lot of debate about which model people are buying — I'm going to choose the 3G model, just so all my options are open.
I expected Apple to go with AT&T, so that wasn't a big surprise, but I sure hope AT&T gets it's act together soon.
Overall, the iPad is a winner based on my short time with the device. While it was impressive watching Steve demo it and the videos look great, you can't begin to understand how cool it is until you hold it in your hands.