Microsoft on Thursday promoted a new Web site that allows students to purchase Windows 7 for $29, the same price Apple is selling its new operating system, Snow Leopard.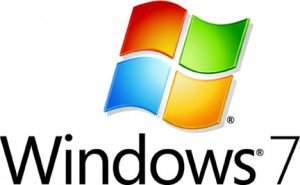 Of course, there are differences. The most important being that Microsoft's offer is only open to college and university students and you must use a valid school email address.
Of course, Snow Leopard, which went on sale on August 28, is open to all users of its previous operating system, Leopard.
The offer is good for Home Premium and Professional versions of Windows 7 in the U.S., U.K, Australia, Canada, France, Germany, Korea and Mexico.
A report released on Thursday by market research firm NPD showed that sales of Snow Leopard have surpassed Leopard and Tiger in the first two weeks it was available.