I used to like iTunes Radio, but it seems like the crew has abandoned ship and the service is crashing hard. It's actually gone from questionable song choices to downright maliciously stupid. I swear it just tries to upset me.
My parents were in town for a visit recently and while we were driving, I thought I'd put on some 70s music for them. You know, classic rock songs that they would know.
I tried iTunes Radio and this is what I got: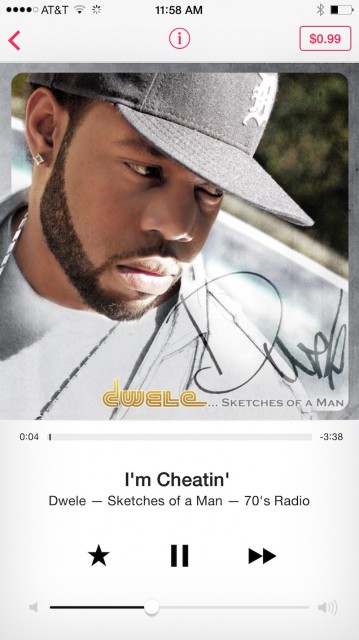 This song was released in 2008. The rest of the selection from iTunes Radio was no better.
Jon B.: They Don't Know (1997)
Anthony David: 4evermore (2011)
Conya Doss: Ain't Giving Up (2005)
Eric Roberson: Picture Perfect (2011)
Clearly none of these are in the genre Apple listed them under in iTunes Radio.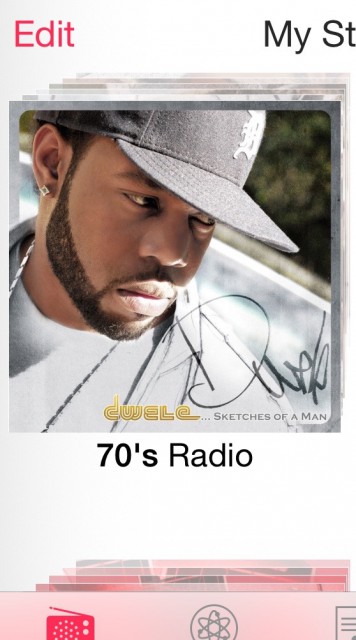 So I fired up Spotify, Rdio, Pandora, and iHeart Radio. Each of those services delivered some nice 70s music like I wanted.