"Wow!"
That was my initial reaction to the iPhone 6 Plus when I held it after the event in Cupertino. It was so big—I was positive that I would opt for the more compact iPhone 6. I was wrong.
Despite my initial reaction, three months in and I'm happily using the iPhone 6 Plus. The larger screen is glorious for my aging eyes and I find I'm able to get more done on a phone than ever before.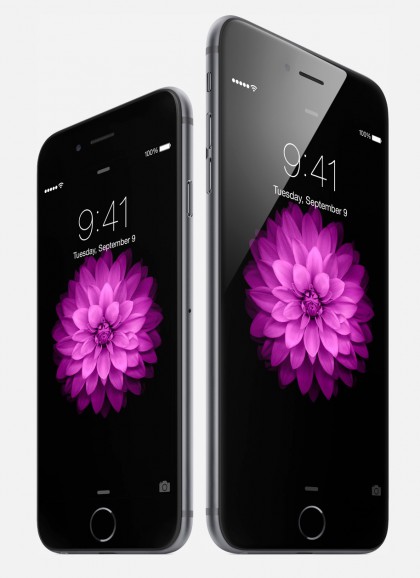 During the week I used the iPhone 6 and iPhone 6 Plus before they were released publicly, I switched back and forth between the devices, which really didn't give either a fair chance to work their way into my life. After the review posted, I settled on the iPhone 6, just like I thought I would.
During the couple of weeks using the iPhone 6, I continually thought about the 6 Plus. I liked the 6, but it seemed like a safe upgrade for me—I thought I should take myself out of my comfort zone and use the 6 Plus for a while, just to see what it was like.
With a trip to London, England planned for late September, I switched to the iPhone 6 Plus. I figured if there was ever a good test for a new device, it was being away from home with no way to switch back. I'm glad I did.
During the trip to iTunes Festival in London, I used the new iPhone to write and post stories,1 and do my normal daily email, browsing, texting, and social networking.
What struck me right away is how much the larger screen actually helped me. I need glasses these days for reading on the smaller phones—reading too much without them causes eye strain, which can become uncomfortable after a while. To be clear, the screen on the iPhone 6 Plus is still clearer with my glasses, but I was able to much more on-the-go because of the larger screen2.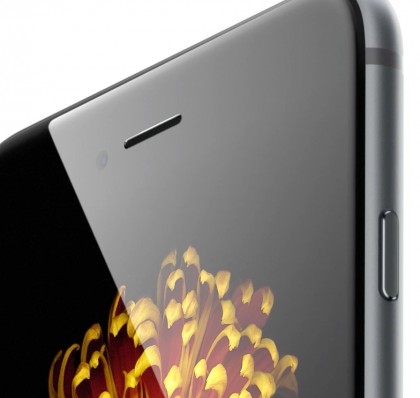 I carry my phone in my front pocket all the time—the iPhone 6 Plus is no different. I saw all of those reports claiming the iPhone was bending and I call bullshit on it. I've been carrying the 6 Plus in my pocket for three months and there is no indication of any bending at all.
One thing that I did wonder about was how much the 6 Plus would affect my iPad usage. Perhaps it's the way I use my devices, but I haven't found the larger iPhone has affected the way I use my iPads much at all.
The iPhone for me is my communication device—phone, email, iMessage, Twitter, Facebook, and taking pictures. It's my everyday, always in my pocket device. If an email comes in, I reach for my iPhone, not my iPad3.
My iPad Air 2 is the device I use at night, after I've put the computer down for the day, but I still have a few links to visit, or some research to do. It works perfectly in those situations for me. I can take notes, save links to Instapaper and everything will be waiting for me on the MacBook Air in the morning.
I also use the Air 2 to play my guitar through. The larger screen is better suited to turn amp dials and call up presets when I'm playing around.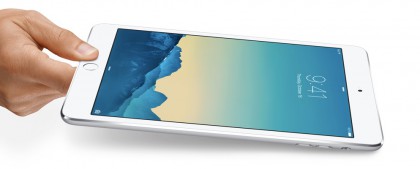 I use the iPad mini when I'm going out—not for business, but rather if I'm going for a coffee and want to read something. I'll even do some work on it while I enjoy my coffee, similar to how I use my iPad Air 2 at night.
With those uses in mind, it's easy to see how one device hasn't really affected how I work on the others.
I do get more done with the iPhone 6 Plus, just not at the expense of other devices. On the older iPhones, if there was something important that needed to be done on the site, I would most-likely go home and do it. Now, I feel a bit more comfortable doing it on-the-go.
The iPhone 6 Plus surprised me. Everything I thought I would dislike about it, are now the features I like the most.
"Wow!"
That's what I said last weekend when I saw my friend's iPhone 5s. It's so small.
---
I did it out of necessity, not because I was trying to prove something by writing a story on the iPhone 6 Plus. Having said that, it was a good exercise. ↩

This could be resolved by taking my glasses with me everywhere I go, but I'm a dumbass and I always forget them or I would lose them if I did remember to bring them with me. ↩

Unless I already have the iPad in my hand doing something else. In which case, I'd have to be completely stupid to reach for the iPhone. ↩