Apple released iTunes 11.3 on Thursday, bringing iTunes Extras to Apple TV and iOS 8 when its released this fall.
As Apple explains, "iTunes Extras can include behind-the-scenes videos, short films, high-resolution image galleries, directors commentary, scenes and more." The iTunes Extras are included in HD movies.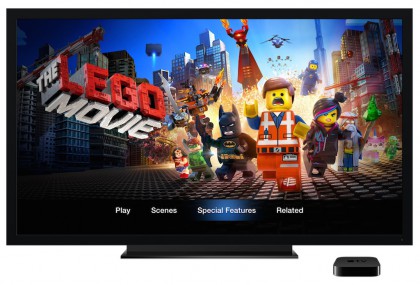 Because iTunes Extras are in the cloud, movie studios can update or add extras at any time, giving users a more dynamic experience. This could include any of the content mentioned above, or other bonus material from the filmmakers.
Apple already has iTunes Extras content in quite a few movies, including 21 Jump Street; 300: Rise of an Empire; American Hustle; Anchorman 2: The Legend Continues; The Bourne Identity; The Bourne Legacy; Captain Phillips; Cinderella; The Dark Knight Rises; Despicable Me; Dr. Seuss' The Lorax; Forrest Gump; Frozen; Ghostbusters; The Incredibles; Man of Steel; and many more.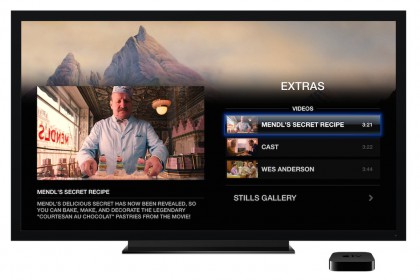 If you already purchased HD movies from iTunes, Apple will automatically add the extras to your account as they become available, at no charge.
You can download iTunes 11.3 by launching the Mac App Store and checking for updates.
Update: Added images and the titles of movies with iTunes Extras.