Apple on Wednesday released a new app for the iPad: Apple Store. The new app gives users ability to make purchases of Apple products and third-party accessories in an app designed specifically for the iPad.
Apple Store for iPad allows you to shop for Mac, iPad, iPhone and iPod, as well as the accessories you would expect to find for those products. After purchasing a product, you can choose to have it shipped to you or you can pick it up at your nearest retail location.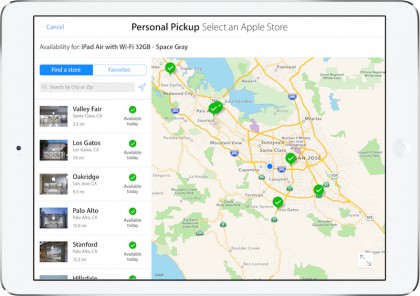 While shopping, you can filter the results very easily to see only the types of products you want. For instance, if you are looking at headphones and only want to see over-the-ear models, you can filter out all other results. If you pinch on the results, the grid gets larger, showing you more headphones at a glance. In true Apple attention to detail, if you swipe one set of headphones, it will turn sideways—then all of the headphones on the page will also turn sideways giving you a different view of the product.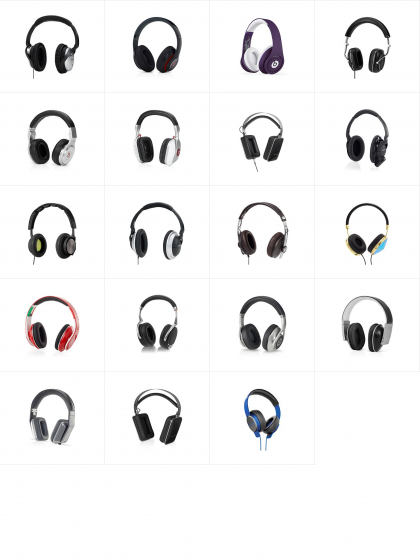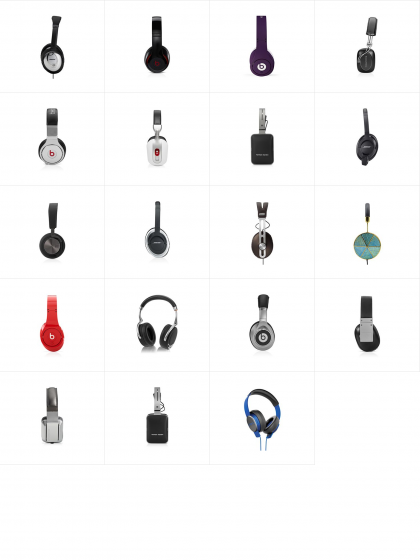 There are many other things you can do with the app as well, like engraving, gift wrapping and checking the availability of products in your local store.
This is a great shopping experience. Apple Store for iPad is free to download from the App Store.