After Apple's iPhone event ended this morning, I had a chance to spend a few minutes with the two new phones and wanted to post some thoughts.
The iPhone 5C is a gorgeous looking phone, no matter what color you choose. They all feel very rugged in their construction, so you can put any thoughts of a cheap iPhone out of your mind right now. Perhaps it's the reinforcement that Apple put inside the plastic casing or the build of the casing itself—whatever it is, the 5C is a solid phone.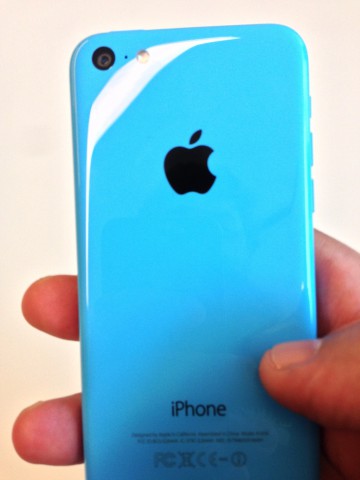 In terms of the front screen looks and functionality, the iPhone 5C is much like the iPhone 5. However, it is a bit thicker than the iPhone 5 and the edges are more rounded than the iPhone 5.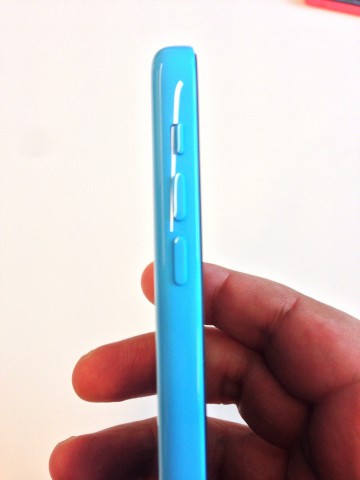 I honestly wasn't sure how I'd feel about the gold iPhone 5S, but I think it's the one I would buy. Typical of Apple, it's a gorgeous looking phone.
I went through the process of adding my fingerprint to the 5S and then unlocking the phone using the fingerprint. It's pretty seamless to do, just following the onscreen instructions.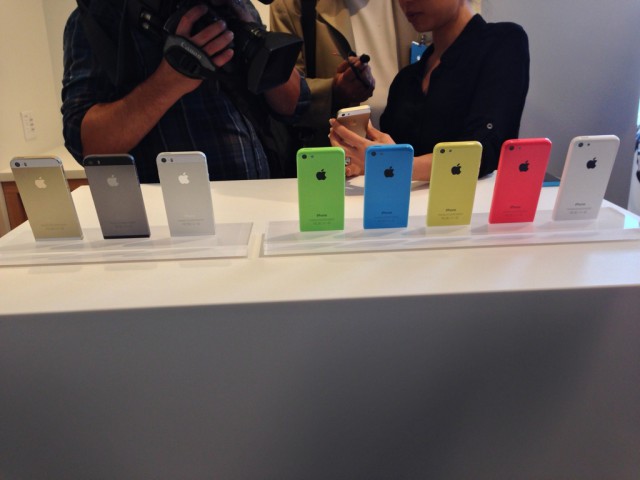 Unlocking the iPhone 5S was very slick—just rest your finger on the Home button and the phone unlocks immediately. You don't have to press or move your finger around waiting for it to be recognized—it just worked.
Obviously, I wasn't able to try the camera and bring those pictures with me, but I can save that for when the phones are released and try it then.
Overall, a great event for Apple and some great product releases.