Apple's iTunes Festival began tonight in London, England with headlining act, Lady Gaga.
I must admit, I've never been to a Gaga concert before, so this was a new experience for me. As a music lover, I have respect for the amount of work she puts into her music, so I was looking forward to seeing her performance.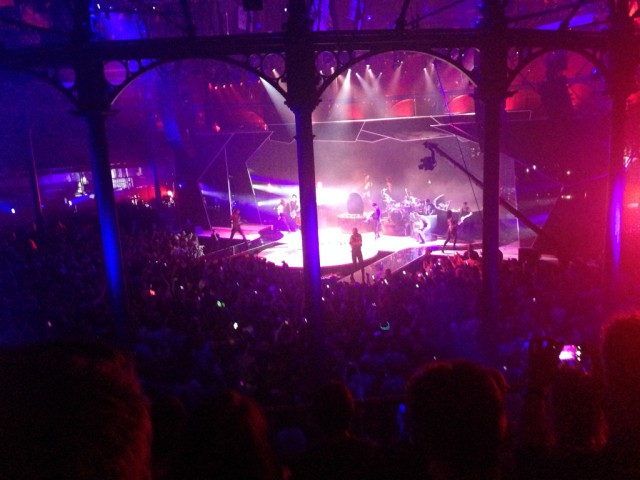 She didn't disappoint. It was clearly a big production—shortly after Gaga came onstage, the dancers and props and musicians came to life behind her. It's interesting to imagine just how much work goes into putting on a show like this, which lasted just over an hour.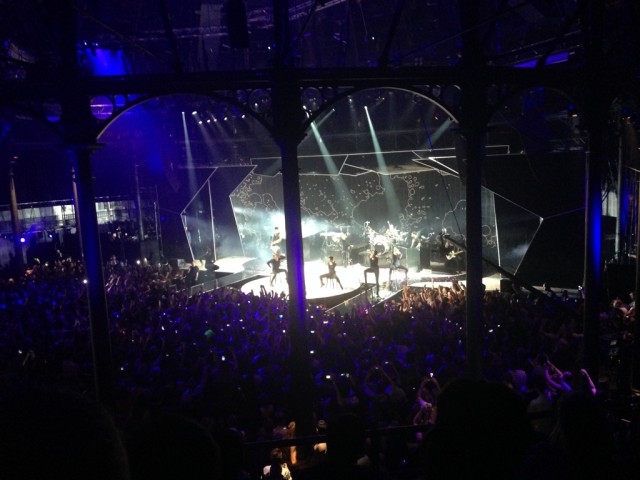 The iTunes Festival marks Gaga's first major performance since having major hip surgery—an injury that could have sidelined her for a lot longer than it did. Gaga talked to her fans quite a bit through the show. She talked about love, happiness, joy and how much she missed them. It seemed to go on a long time for me, but the fans all seemed to enjoy it.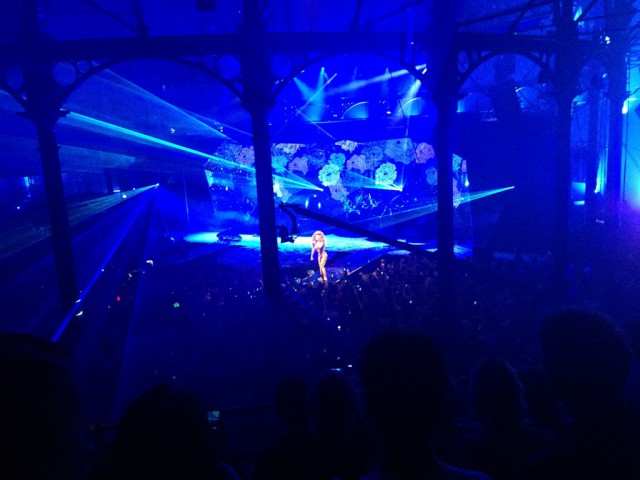 There are plenty of great artists left to play this month. Elton John, Katy Perry, John Legend, Pixies and Justin Timberlake will all play the festival and entertain fans.
I've been to a lot of music festivals over the years, but I don't think anything compares to the scope of what Apple is putting on with the iTunes Festival.
Apple chose to hold the festival at the Roundhouse in London. The venue holds about 3,000 people, so the concerts are an intimate experience for the artist and fans alike. It's a great decision to use this type of venue because it feels even more special for the fans—they feel closer.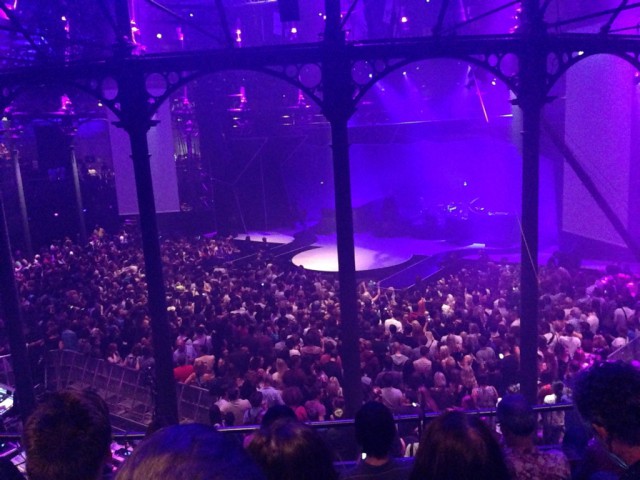 From my seat in the balcony, it didn't look like there was a bad seat in the house. Everyone was enjoying themselves, people were dancing and the fans at the front were screaming their heads off with every word Gaga said.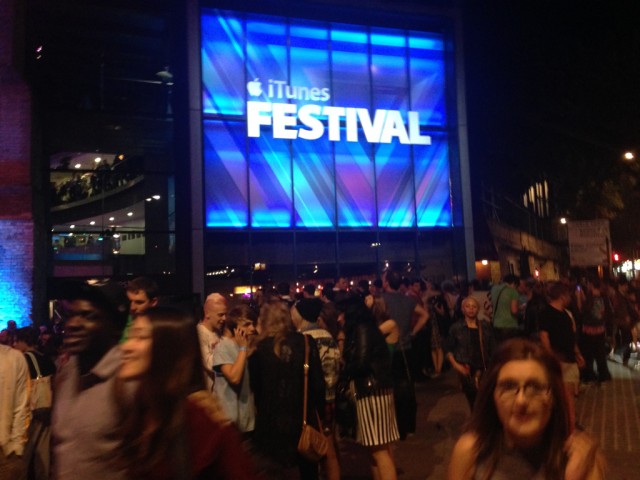 It was a great time.
The iTunes Festival runs for the entire month of September with a new artist playing live every night. If you're not in London or didn't get tickets, you can watch the concerts live by downloading the iTunes Festival app on your iPhone or iPad. You can also watch the concerts free on your Apple TV.