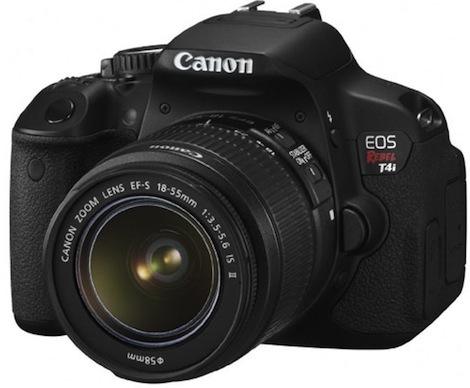 The Wirecutter:
If I wanted to spend less than $700, the Canon Rebel T4i…would be my pick — but first I'd have to decide if I'd even want a DSLR to begin with.

Here's the rub: if you're newly making the switch to a lens-based system, and don't plan on going pro, it's really debatable if you even want a DSLR. While the format has some advantages, there's very little that an entry-level DSLR can do that a new Mirrorless camera can't do just as well while taking up much less space.
I would agree with this reviewer. If you're looking at a budget DSLR, make sure you take a long hard look at the crop of (very good) Mirrorless cameras on the market today.