Apple on Thursday released versions of its professional-level Mac music apps to the Mac App Store. The release of Logic Pro 9.1.6 and MainStage 2.2 marks the last of Apple's apps to be released on the Mac App Store.
Apple priced Logic Pro at $199 and MainStage at $29.99. Users that purchase either app will also be authorized to download Apple's sound library, consisting of six Jam Packs, sound effects and other media. There is about 25GB of media in the sound library. You can also download the sound library content later from within the app itself.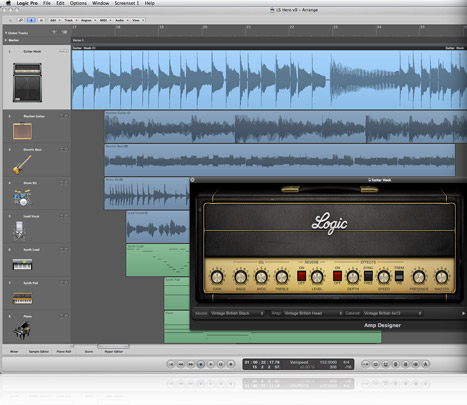 Both apps released on the Mac App Store have been updated to new versions — Logic Pro received some minor bug fixes, but no new features.
MainStage 2.2 now takes full advantage of Macs with four or more processor cores and has added support for more MIDI devices. The interface has also been rebuilt make some elements a bit larger.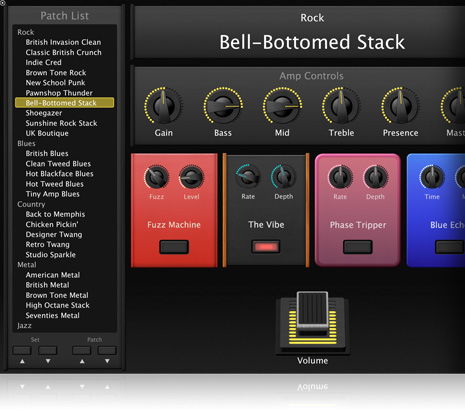 Apple will release Logic Pro 9.1.6 as a software update, allowing current users of Logic Studio to run the update. However, MainStage 2.2 is a new application and will not be released as an update for existing users. If you want the update, you will have to buy it from the Mac App Store for $29.99.
Apple said that Logic Studio would continue to be available from its online store, but the company will no longer be sending boxed versions to any retail locations.
As part of the move that brings Logic Pro to the Mac App Store, Apple discontinued Logic Express. Losing Express isn't a big surprise considering you can buy Pro for the same price.
Most of the other apps that make up Logic Studio are also going away. The functionality of Soundtrack Pro has been built into Final Cut Pro X, so it will not be available on the Mac App Store. Compressor is already available on the Mac App Store as a separate purchase and you won't be able to download WaveBurner. The functionality of the Apple Loops Utility has been built into Logic Pro for some time, so that app won't be missed.
Of course, you can get all of those apps if you purchase the boxed version of Logic Studio from the online store.
While Apple had nothing new to say about Logic 10, the move to the Mac App Store is definitely a good sign for users. Clearly if the company planned to stop development of Logic, it wouldn't move it to the Mac App Store.