The One Club for Art and Copy said it will induct Apple co-founder Steve Jobs into the Creative Hall of Fame on January 17, 2012 at an event in New York City.
According to the hall of fame, Jobs will "honored for a lifetime of contributions to design, branding and communications. As a visionary leader, his passion for design not only created products that changed the way we interact with technology and media, but changed the way we create content in media."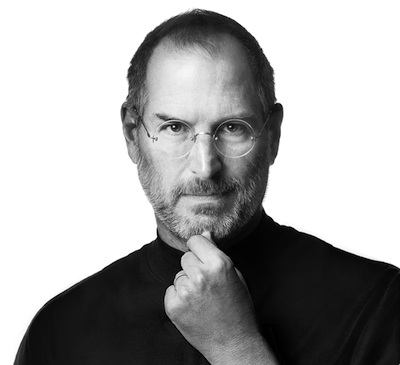 The organization also said that "since 1984 the One Show has awarded over 100 pieces of advertising and design created and produced for Apple by Apple's design team and by the long and storied partnership with Chiat/Day, which continues today with TBWA\Media Arts Lab."
You can purchase tickets to the event $500 per person.