Apple's product design guru Jonny Ive may be looking to return to the UK with his family.
[ad#Google Adsense 300×250 in story] According to a report on TUAW on Sunday, Ive and Apple aren't seeing eye-to-eye on his desire to move his family. Ive is reportedly looking to move to educate his children in England.
Citing a friend of Ives, the Times of London said that Apple told him that if he did move back to London he wouldn't keep his position with Apple.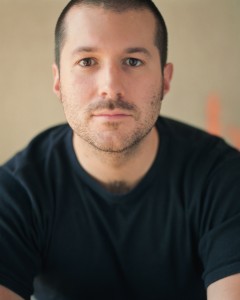 The report also said that after receiving a $30 million option grant from the company, Ive is worth an estimated $128 million.
Ive's products for Apple, including the iPad, iPhone and iPod have received numerous design awards. Ive himself received the National Design Award for Designer of the Year in 2007.