HP on Wednesday announced a number of new products, including a tablet to compete with Apple, but the company had one more surprise up its sleeve — a new hire.
[ad#Google Adsense 300×250 in story]I heard from a friend during the event that HP had hired Richard Kerris as its new vice president of Worldwide Developer Relations. I was unable to confirm the news, but this morning MobileCrunch, who were at the event, had confirmation.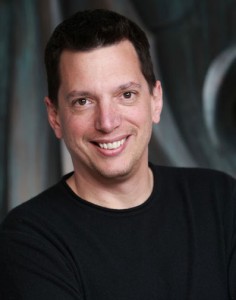 At Apple Kerris was the Senior Director for Apple's Worldwide Developer Relations, so he knows the developer world and what it takes to work with them.
For the past few years Kerris was the CTO of Lucasfilm.
Of course, Kerris joins Jon Rubinstein as former Apple executives currently working for HP. Rubinstein is the senior vice president and general manager for the Palm Global Business Unit at HP.