If your favorite guitar player doesn't like using his iPhone or iPad to play music, there are a number of other gifts that can be useful to them.
[ad#Google Adsense 300×250 in story]Many of these gift ideas can be used on Windows or Mac, but since most musicians use a Mac, I'll focus there. These ideas are all items that I use on a regular basis, so I know they work well and last.
Some of these companies also have a number of items each that would work as a good gift, so browse around the Web sites to see what might work for you.
I'm going to leave out the purchase of a Mac because I'll assume you already have one. With the power of the Mac these days, you can pretty much buy any of them and be able to create music.
Here are my favorite hardware and software items in my studio:
Line 6 — Line 6 is one of the originators of amp and effects modeling and they still do a great job with PodFarm. I have numerous Line 6 amps, software and hardware audio interfaces and they all work perfectly.
Universal Audio — If you are recording to your Mac, you have to have a UA card and plug-ins. One of the best things I did for my music was to purchase a Universal Card. It really does make your music sound better.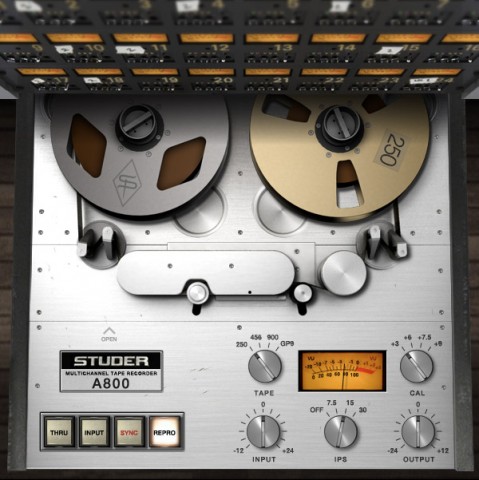 ToonTrack — When it comes to drum samplers on the Mac, Superior Drummer is the best. You can buy expansion drum packs, MIDI loop packs and then mix and match things until you find the perfect sound.
Pro Tools 9 — Avid released the best Pro Tools version ever with Pro Tools 9. Many of the things you had to pay for in the past are included free in this release. The biggest overall change is support for third-party audio interfaces.
Logic Pro — Apple's professional digital audio workstation is the staple of many musician's workflow. Logic features an interface that is typical Apple — easy to use, powerful, and it helps you get the job done.
GarageBand — If you're just starting out or you don't need the power of Logic and Pro Tools, there is no better application on the market than GarageBand. It's powerful, but it's much easier to learn.
Taylor Acoustic — Perhaps you have a few extra dollars to spare this Christmas and want to buy something really special for the guitar player in your life. Taylor, in my opinion, makes the best acoustic guitars in the world. Since I got a Taylor, I stopped looking at all other acoustics.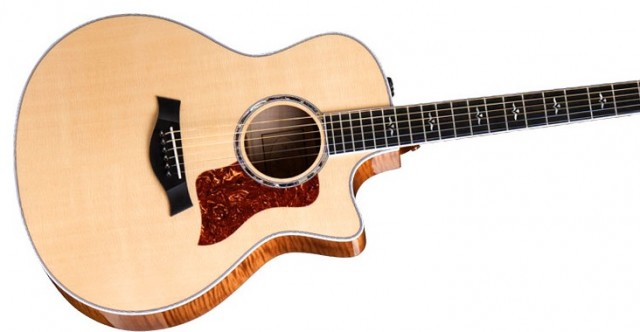 Gibson Les Paul — The name says it all for me. The Les Paul is the best electric guitar in the world and something I will always have in my collection.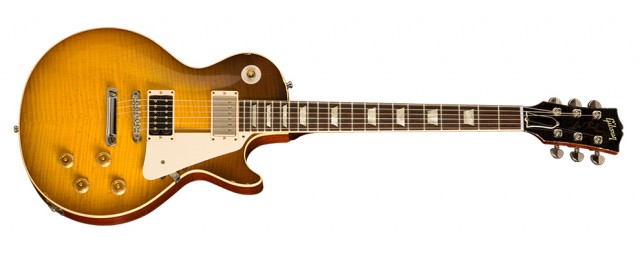 Beta Monkey Music Loops — I enjoy going into my studio, throwing on a drum loop and just playing. However, not all drum loops are the same. The best I've found are from Beta Monkey Music — all kinds of genres and good prices.
Groove Monkee — If you want some MIDI loops for your drum sampler, Groove Monkee has lots of stuff available. The best part is that you get all kinds of formats in one package.
Capo — Figuring out how to play a song is a lot of fun, but having the right tool to help you is even better. Capo allows you to slowdown a song so you can make sure you're getting every note. There is also an iPhone and iPad version, so you can take it with you.
Guitar Rig — Native Instruments knows music. They have a great collection of apps, but my favorite is Guitar Rig 4. I've been using Guitar Rig since the first version and it's still a staple of my studio.
WireTap Anywhere — This is one of those utilities that you don't know you need until you really need it. After you have, you swear you'll never be without it again. WireTap Anywhere combines hardware and software devices into WireTap Devices that can be used as inputs and outputs in recording software.