Apple has begun shipping the new Apple TV, meeting its loose deadline of having the units to customers at the end of September.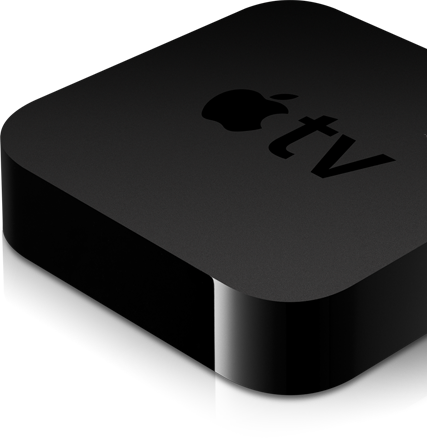 Customers who ordered the new Apple TV when it was announced have received notices on Monday that their units have shipped. Those people said the shipping notice indicates a Friday delivery date.
Apple announced the $99 Apple TV at its September event. Besides the significant price reduction, the Apple TV is now a streaming-only device and will not store media like previous versions.
Apple also introduced TV show rentals and the addition of Netflix streaming content in the new Apple TV.
TUAW notes that some of its readers have reported notices from Apple saying their Apple TV units are "Prepared for Shipment," so more deliveries are on the way.