Adobe said it will once again begin working on a tool that allows Flash developers to deliver their apps to Apple's iOS devices.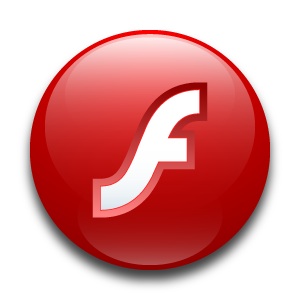 The move comes after Apple relaxed its policies on third-party app development tools late last week. Apple said in a statement that it would allow other development tools, as long as the apps do not download any code.
"This is great news for developers and we're hearing from our developer community that Packager apps are already being approved for the App Store," Adobe said on its website.
Adobe did point out that Apple's restriction on Flash is still the same.
In April, Adobe said it would abandon the app building technology because Apple changed its license agreement, forbidding third-party development tools.
People that have Flash CS5 Professional already have the feature to build apps for iOS devices built into the application.