When Steve Jobs announced during a press conference in July that all iPhone 4 users would receive a free case, he set a deadline of September 30 to reevaluate the program. Apple has, and they will discontinue it.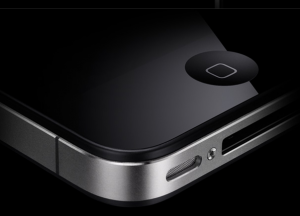 "We now know that the iPhone 4 antenna attenuation issue is even smaller than we originally thought," the company said on its website on Friday. "A small percentage of iPhone 4 users need a case, and we want to continue providing them a Bumper case for free. For everyone else, we are discontinuing the free case program on all iPhone 4s sold after September 30, 2010."
Apple also said it would return to its normal return policy for the iPhone 4 after September 30.
If you really think you have a problem iPhone, you still have the option of calling AppleCare and speaking with Apple directly.
Apple began the free case program in response to complaints over the iPhone 4 antenna and reports of the device losing signal strength. The cases seemed to stem the tide of complaints since Apple started giving them away.