Apple on Tuesday released a security update for Mac OS X Leopard and Snow Leopard. Both client and server versions of the operating systems have been updated.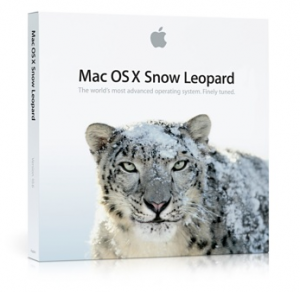 According to notes provided by Apple, eight security issues have been addressed with the latest update.
Security Update 2010-005 fixes a problem with maliciously crafted fonts that could lead to arbitrary code execution. An issue that could allow someone to intercept user credentials or other sensitive information has also been fixed.
The updates for Mac OS X Leopard client, Leopard server, Snow Leopard client and Snow Leopard server, are available from Apple's website.