HP on Thursday confirmed during its quarterly earnings call that it was working on a WebOS-based tablet. The company said it planned to release the device in "early 2011."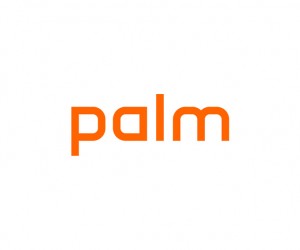 While details of the device have yet to be released, The Loop has learned that the device is being called the PalmPad internally at HP.
HP's planned tablet doesn't come as a big surprise. The device has been speculated about since HP purchased Palm for $1.2 billion in April. Clearly the PalmPad will be marketed to compete with Apple's iPad.
Todd Bradley, the head of HP's Personal Systems Group, said the company will come out with two tablet products. One will be based on the WebOS and the other will use Microsoft's Windows 7.