Subscribers of HBO will soon have the opportunity to watch the channel's shows on their iPad, according to a new report.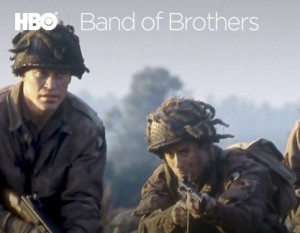 HBO Co-President Eric Kessler told Bloomberg on Wednesday that HBO will not sign a deal to distribute its content through Netflix and will instead opt for its own service. Kessler said the HBO Go streaming service will be available in about six months to its paying subscribers.
HBO Go will provide 800 hours of shows and movies a month and will be available at no extra cost to its subscribers. The service will be on the iPad and other mobile devices, according to Kessler.
Currently HBO has deals with Comcast and Verizon's FiOS to offer online programming.
HBO has 29 million subscribers and reported a $1.2 billion profit last year.