Apple has reportedly hired Benjamin Vigier as the company's product manager for mobile commerce. Vigier's goal at Apple will be to turn your iPhone into a payment system.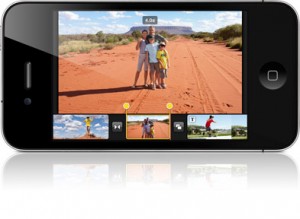 Vigier has been working on near field communication technology since 2004, according to a report on NFC World. He was responsible for developing the PayPal Mobile payment system, as well as Starbucks' mobile payments.
With recent Apple patent applications that would allow you to make payments to merchants using the credit card associated with your iTunes account, buy tickets and board airplanes, become a game controller, complete entertainment ticket purchases, and other functions, Apple seems ready to enter the market.
Vigier's latest job was the product manager for mobile payments at US mobile payments specialist mFoundry.