A global supply manager at Apple was arrested Friday, accused of accepting more than $1 million from Asian suppliers of iPhone and iPod accessories, according to MercuryNews.com.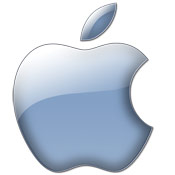 Paul Shin Devine is being held by the U.S. Marshals Service. He's accused of sharing confidential information with Apple's suppliers, including Andrew Ang of Singapore. Authorities claim that Devine set up bank accounts in several Asian countries to receive the kickback.
Apple has filed a separate civil suit against Devine, accusing him of accepting more than $1 million in "payments, kickbacks and bribes," according to the report.