Apple quietly launched a new program for educational institutions that want to purchase apps from its iPhone, iPod touch and iPad App Store — a Volume Purchase Program.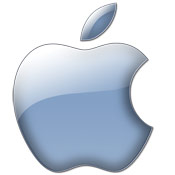 Education customers can purchase volume vouchers in denominations of $100, $500, $1000, $5000, $10,000. The vouchers can be purchased from the Apple Store for Education.
The educational institution designates one or more people to redeem the vouchers on the App Store, and they will purchase the apps that they want to distribute. After the purchases are done, a link to a dashboard will be sent to designated person in charge where they will find the app-specific codes to be given out to students and teachers.
The Volume Purchase Program also gives developers the opportunity to offer discounted pricing for purchases of 20 or more apps, according to Apple.