The Prince of Darkness may not be the biggest technology fan in the world, but Ozzy Osbourne is loving his iPad, according to his daughter Kelly.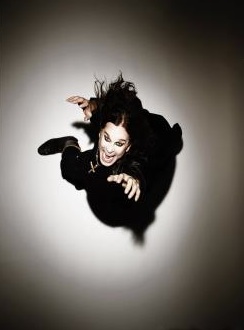 "My dad's never been one for technology, so I was totally tripped out when I saw him using his new iPad," said Osbourne. "He doesn't have a phone and can't even work the TV, but he was doing all this amazing stuff on it!"
Among the things Ozzy is doing with his iPad is watching some videos and catching up on a bit of history.
"At one point, he piped up: 'How do you spell concentration camp?' I was like: 'What?' He was looking at WW2 videos on YouTube – go Dad!"