Apple confirmed on Saturday that Mark Papermaster, Apple's senior vice president of Devices Hardware Engineering, is leaving the company.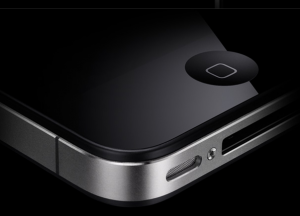 Apple spokesperson Steve Dowling confirmed in a statement to The New York Times that Papermaster "is leaving the company and Bob Mansfield, senior vice president of Macintosh hardware engineering, is assuming his responsibilities."
It's unclear if Papermaster was asked to leave or if he left on his own.
Papermaster headed the iPod and iPhone engineering teams at Apple. It would have been his teams that were responsible for the iPhone 4 and its controversial antenna design.
Papermaster's bio has also been removed from Apple's website.
While the antenna design on the iPhone 4 may have been revolutionary, customers began complaining about signal loss as soon as the device was released. This ultimately lead Apple to offer its customers a free case.