If you've been waiting for the Beatles catalog to appear on the iTunes Store, you may have a long wait ahead of you.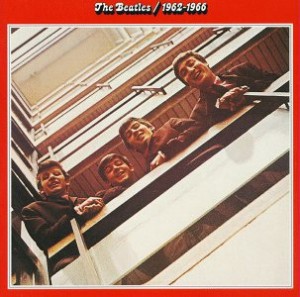 In an interview with Reuters, John Lennon's widow Yoko Ono put an end to any hopes of having the Beatles music on iTunes anytime soon.
"[Apple CEO] Steve Jobs has his own idea and he's a brilliant guy," said Ono, "There's just an element that we're not very happy about, as people. We are holding out.
"Don't hold your breath … for anything," she said with a laugh.
Ono didn't elaborate on what "element" she didn't like about selling the Beatles music on iTunes.