Apple has released Digital Camera Raw Compatibility Update 3.3, an update to the system software that enables its Aperture 3 and iPhoto '09 software to connect and communicate with digital cameras. The new release is available for download from Apple's Web site and through the Software Update system preference.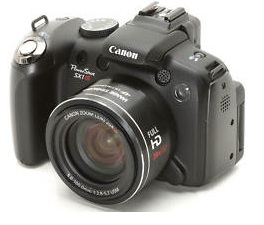 The update adds support for the following cameras:
Canon PowerShot SX1 IS
Olympus E-PL1
Panasonic Lumix DMC-G2
Panasonic Lumix DMC-G10
Samsung NX10
Sony Alpha DSLR-A390
Sony Alpha NEX-3
Sony Alpha NEX-5
Digital Camera Raw Compatibility Update helps the Mac read files from digital cameras in their native format, offering maximum image fidelity without needing to worry about artifacts or compression apparently in other image algorithms.