Customers of Citigroup may want to update their iPhone banking app as soon as possible. The bank on Monday warned the app had a security flaw and needs updating.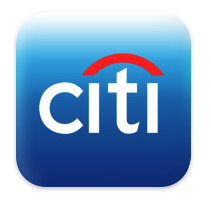 Citi told customers that its iPhone app saved personal account information in a hidden file. This includes account numbers, bill payments and security codes, according to a report on The Wall Street Journal.
The bank said it doesn't believe the data was breached by hackers. It's unclear whether the information was kept on a part of the iPhone that could be accessed by hackers at all.
Citi said its other iPhone apps (for credit cards) were not affected by this security flaw. The Citi app is available on the App Store.