Apple didn't make too many friends among smartphone makers when it demonstrated competitor's handsets exhibiting the same death grip antenna loss as the iPhone 4. Now, Apple added another device to its list — the Droid X.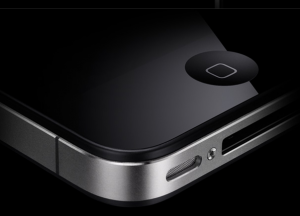 According to Apple, "the Motorola Droid X dropped from 3 bars to 0 bars when held in a way that attenuated the signal." A video on its antenna website shows the Droid completely losing its signal and then regaining it again when the death grip is released.
While some manufacturers have been upset with the way Apple has responded to the death grip controversy, Apple has done a good job of getting the attention off of the iPhone 4 and on the industry as a whole.
The company's antenna page now shows videos of the iPhone 4, BlackBerry Bold 9700, HTC Droid Eris, Motorola Droid X, Nokia N97 mini, Samsung Omnia II and the iPhone 3GS. All of the devices show some sort of antenna signal loss.