Apple on Friday released a free iPhone app to allow iPhone 4 owners to claim their free Bumper case.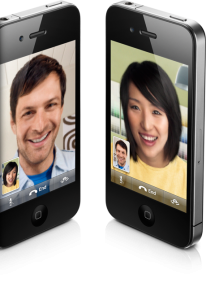 To get your free Bumper, you just need to login using your iTunes Store account or Apple ID. Then you can choose your Bumper and you're done.
According to Apple, for iPhone 4 purchases made before July 23, 2010, you must apply no later than August 22, 2010; otherwise, you must apply within 30 days of your iPhone 4 purchase. To qualify for this program, you must purchase your iPhone 4 by September 30, 2010.
Apple also posted information on how to get your refund if you purchased by credit card, cash or at the AT&T store.