Apple on Thursday released Mac OS X Server v10.6.4 Update (v.1.1) and Wiki Server Update 1.0.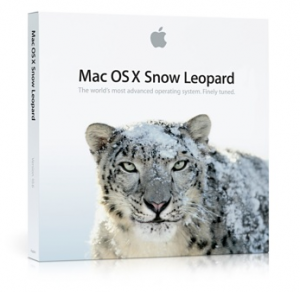 According to notes provided with the update the updated version of Mac OS X Server includes Safari 5 and general operating system fixes that enhance the stability, compatibility and security. Specific items fixed in this release include:
CalDAV querying of email addresses with Active Directory and Open Directory servers
stability and reliability accessing Wiki Server pages
view movies on Wiki Server with Safari on iPad
accessing publicly accessible Wikis when logged in to the Wiki Server
listing blogs on Wiki Server
vacation mail notices that span across multiple days
updates from Software Update Server viewable by clients
stability and reliability to Software Update Server synchronization
downloading of software updates by Software Update Server
creating NetInstall images which include iLife updater packages
address issues copying, renaming, or deleting files on SMB file servers
improve reliability of VPN connections
The Wiki Server update includes improvements and fixes for:
authenticating users with high-bit characters in their full name
allowing access to wiki group calendars from the iCal client
preventing wikis and blogs from becoming inaccessible after migration from Leopard Server
starting wiki services after a page was modified by a user using their full name or alias
listing private blogs when accessed by their owner
Mac OS X Server v10.6.4 Update (v.1.1) and Wiki Server Update 1.0 are available as free updates from Apple's website.