Apple CEO Steve Jobs promised iPhone 4 customers a free Bumper case or a refund for those that already purchased one. On Thursday the refunds began.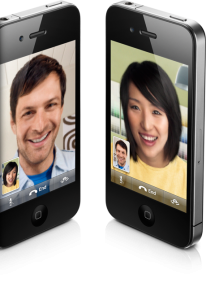 "As of today, we have automatically processed your refund," Apple said in an email to some customers Thursday, posted on InformationWeek. "You have also been refunded for any Shipping or VAT charges that may have been applied to your order."
Jobs made the promise in response to complaints of antenna issues with the iPhone 4. After weeks of bad press over the issue, Apple held a press conference to set the record straight.
In it, Jobs revealed that Apple wasn't the only manufacturer that exhibited the problem of signal bar loss. He showed the issue affecting the Blackberry Bold 9700, HTC Droid Eris and a Samsung phone.
RIM called Apple's demo of its product "unacceptable" and said its customers would not have to use a case when using a BlackBerry. Two days later videos showing the newest BlackBerry losing its signal were removed from YouTube.