While we've all been focused on Verizon and its chances to get the iPhone, Apple may have pulled a classic switcheroo and started dealing with T-Mobile in the US.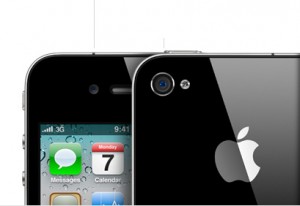 Quoting "a highly placed source at the wireless company," Leander Kahney at the Cult of Mac said on Wednesday that talks between Apple and T-Mobile are in the advanced stages. The source said "it's 80 percent likely that the iPhone will be coming to T-Mobile in Q3."
If Apple does go with T-Mobile, the deal would end AT&T's exclusivity deal which it has held since the iPhone was first released.
While serious talks with T-Mobile certainly add a twist to wireless carrier rumors surrounding the iPhone, there is no solid evidence to show that Apple will release a T-Mobile phone this year.
I have previously said that a Verizon compatible iPhone would not be released until sometime in early 2011.