Apple on Thursday responded to reports that it knew the iPhone 4 would suffer from poor reception before it shipped. Bloomberg on Wednesday said that Ruben Caballero, a senior engineer and antenna expert, informed Steve Jobs that the design of the iPhone design could cause reception issues.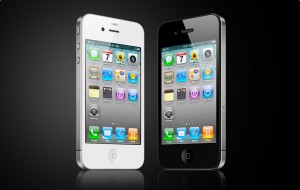 "We challenge Bloomberg BusinessWeek to produce anything beyond rumors to back this up," an Apple spokesperson told the Wall Street Journal. "It's simply not true."
Apple will have a special press conference on Friday regarding the iPhone 4. Apple would not give other details on what will be said.
[Via Business Insider]