Mark Zuckerberg and Facebook are being sued by one of the original website designers for the business.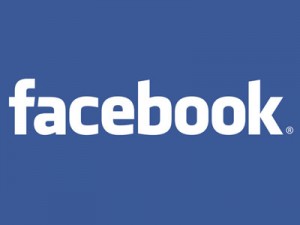 Filed in the Supreme Court in New York's Allegany County, Paul Ceglia says that his contract, signed in 2003 to design thefacebook.com, gave him a substantial piece of the company.
According to the lawsuit posted on Mashable.com, Ceglia was to receive $1,000 and a 50 percent ownership in the company for his work. Ceglia further claims that he was supposed to get an additional 1 percent stake for each day until the site was completed.
In total, Ceglia claims he owns 84 percent of Facebook. Facebook is asking the court to kick the case.