Software Restore Solutions (SRS) have filed a lawsuit claiming that 27 companies have infringed on one of its patents. One of the companies named in the lawsuit is Apple.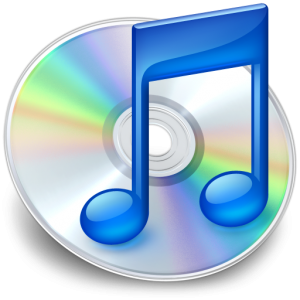 Filed in the the Northern District Of Illinois, Eastern Division, the lawsuit claims that the 27 companies infringe on its '511 patent. According to the lawsuit, the "patented technology relates to software-based methods and systems for the efficient management of the set-up configuration of computer software applications. The patented technology enables, among other features, the automatic detection and resetting of computer software to a preferred configuration status upon discovery of certain configuration discrepancies."
The actual abstract for the patent, which was awarded in 1998, reads:
A workgroup organized network manager for controlling the operation of individual workstations within a computer network. The workgroup organized network manager organizes workstations into workgroups and controls the distribution of information to each of the workstations within a defined workgroup. The tasks each workstation performs are defined by a specification consisting of programs. A library of programs is maintained on a host workstation designated as a controlling workstation within the workgroup. The host workstation keeps track of activity occurring on the individual workstations within the workgroup. A file maintenance and inventory system compares the attributes of files, directories, and software located on the workstation to check for discrepancies between files, directories, or software intended to be identical and for locating missing or extra files, directories, and software.
SRS says Apple's iTunes software infringes the patent because it is "designed to enable automated repair functionality for automatically resetting the software application to a preferred configuration during use based on an automated comparison of prior and current configuration status."
Other companies sued by SRS are Activision Blizzard, Adobe Systems, Autodesk, Capcom, Citrix, Corel Corp. and Corel, Inc., Dassault, Delcam, Square Enix, Electronic Arts, Frontrange Solutions, International Business Machines, Intuit, Konami, Maximizer Software, Nuance Communications, Parametric Technology, Sage Software, SEGA of America, Skype, SPSS, Teradata, THQ, and Legacy Interactive.
The lawsuit is asking for an unspecified amount of monetary damages.