The long awaited Twitter client for the iPhone has arrived. Twitter 3.0 showed up in my list of downloads just a few minutes.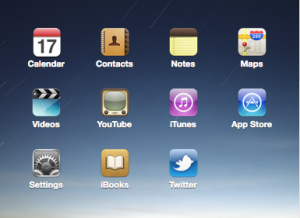 Twitter 3.0 was for the iPhone only. Unfortunately, the iPad version has not shown up on the store yet.
Twitter for iPhone was a client purchase from Loren Brichter and was formerly called Tweetie. Brichter joined the Twitter team to help the company with its mobile applications. He also said that he will be responsible for bringing out a client for the iPad.
Twitter for iPhone is a free app.