IK Multimedia is bringing the guitar to the iPhone. The maker of amp and effects modeling software, AmpliTube, on Thursday said it would bring the software to the iPhone with a hardware interface, called iRig.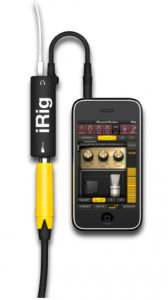 iRig allows you to plug your guitar into iPhone or iPod touch and then play through the AmpliTube for iPhone software. iRig plugs into your iPhone's headphone jack, but it includes a headphone jack of its own, so you can listen to what you're playing.
The AmpliTube software will come in three versions, including one that is free, so once you have the iRig, you can start playing right away.
You even have the ability to expand your amps and effects from within AmpliTube through in-app purchase.
The full version of AmpliTube includes 5 amp models (clean, crunch, lead, metal, bass) with full tone and drive controls; 10 stompbox effects (delay, flanger, phaser, overdrive, distortion, filter, wah, fuzz, octaver, chorus); 5 cabinets; and 2 microphones (dynamic and condenser).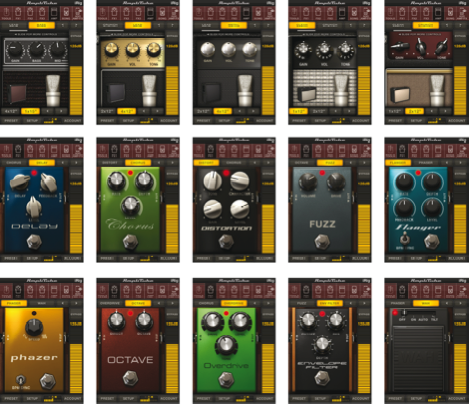 iRig is available for pre-order and costs $39.99. AmpliTube LE costs $2.99 and AmpliTube Full costs $19.99.