Computers belonging to Gizmodo editor Jason Chen were seized last Friday night by California's Rapid Enforcement Allied Computer Team, the gadget blog revealed late Monday.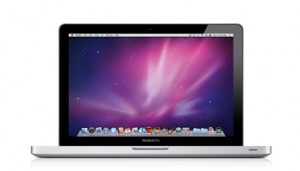 The police confiscated four computers, two servers, a number of hard drives and digital cameras at Chen's home while he was out with his wife for the evening.
The search warrant police obtained to enter Chen's house gave them permission to confiscate computers, storage devices, thumb drives, CD-ROM drives and disks, servers, workstations, digital cameras, keyboards, mouse, printers and many other types of electronic devices.
Gizmodo parent company, Gawker Media, was quick to respond to the seizure. Gaby Darbyshire, COO of Gawker, sent a letter to the police claiming the search was invalid because Chen is a full-time journalist.
Citing section 1524(g) of the California Penal Code, Darbyshire said that a warrant cannot be issued for "a publisher, editor, reporter or other person connected with or employed upon a newspaper, magazine or other periodical publication."